- Make Money in 5 Steps -
Join the Program

Get Coupons

Promote Coupons

Get Valid Orders

Earn Commission
Join The Program
How FG ECP works
By joining FG ECP and getting approved, your exclusives coupons of ZAFUL, ROSEGAL and dresslily will be immediately generated and you are completely free to promote them on your Instagram, Youtube, Facebook, Whatsapp and so on. When anyone uses your exclusive coupon and makes a purchase on any one of these three sites, you will earn a commission. After 45 days, the commission will truly become your account balance for free withdrawal.
check how much you can earn here >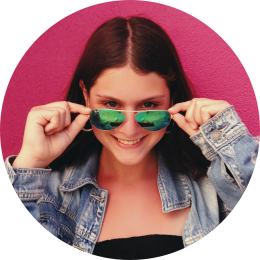 Who Are Eligible Participants?
1. Only FirstGrabber members can participate.Log in here >
2. With Instagram or Youtube account verified.see how to verify >
3. Huge enthusiasm for fashion and influentially active on social media.
4. With loyal social media followers of around 500 (it depends).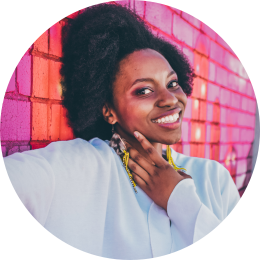 Other notes:
1. All the coupons are offered by FirstGrabber exclusive merchants: ZAFUL, ROSEGAL and dresslily.
2. Each coupon you get is unique so please do remind your followers to use your own coupon so that each of your sale is accurately tracked.
3. Coupons are diffusible so it is possible that your follower may use another influencer's coupon.
4. If an order comes in through multiple channels, the priority will be: link id(e.g.FirstGrabber affiliates)>utm_source(e.g.Google Ads)>exclusive coupon.
5. FirstGrabber reserves all rights of this program. Please contact affiliate@firstgrabber.com for any questions.